Book On The Move
Not Still
Hello, hope all is well with you.
A very big thank you for the interest in Not Still - I am truly grateful and humbled by it all. Copies have been dispatched across the UK, Europe and the United States. There has been some very positive feedback and comments including:
What a delight. It's a deeply felt, tender book

Paul Cabuts has a fine eye for form and texture and the patience of the collector

This beautiful photobook by Paul Cabuts just arrived and I really can't recommend it enough - absolutely wonderful
The book is on the move… particularly the Special Edition - for more information and to order please visit the online store.
You can see some of the book's pages on my website.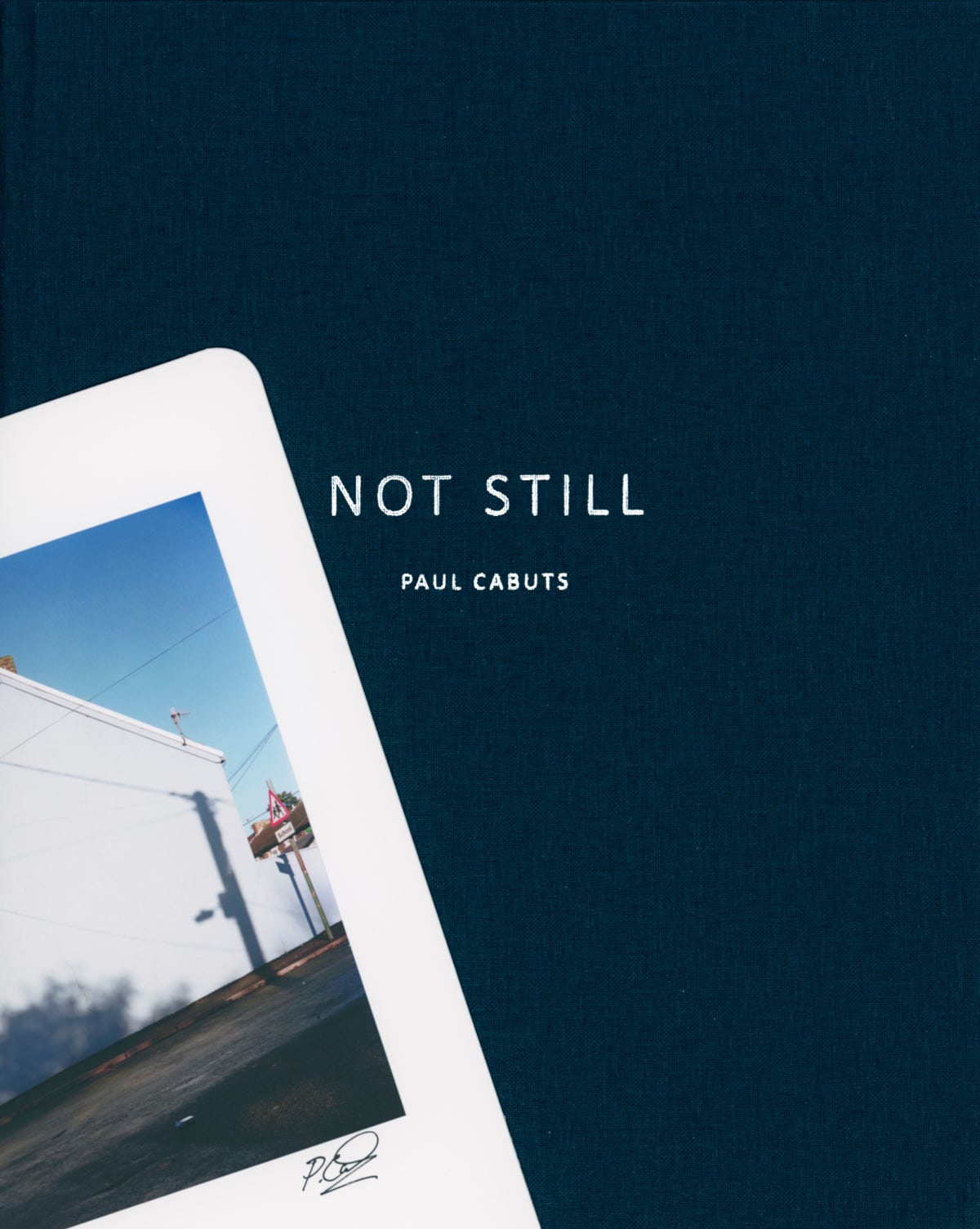 Discussions around book related events are ongoing in anticipation of the lockdown eventually relaxing. You can sign up to receive updates on activities and events by clicking the button below. I look forward to keeping you updated…
If you have received this information in an email it is because you have previously expressed interest in my work. If you no longer wish to receive this information you can unsubscribe below - apologies for sending if the message is unwanted.