Not Still
Book Now Available
Hope all is well and you will be able to enjoy the weekend!
Not Still is now available to order from my online store and shipping will start early next week. It is brilliant to finally have a copy to hand and I'm absolutely delighted to finally see in print the result of years of making photographs in the Rhondda Valleys.
At the moment it is only available to buy online but there will be a number of events and other outlets when we are all able to get out and about safely again - until then, the safe and hassle free way is to follow the link.
https://paulcabuts.bigcartel.com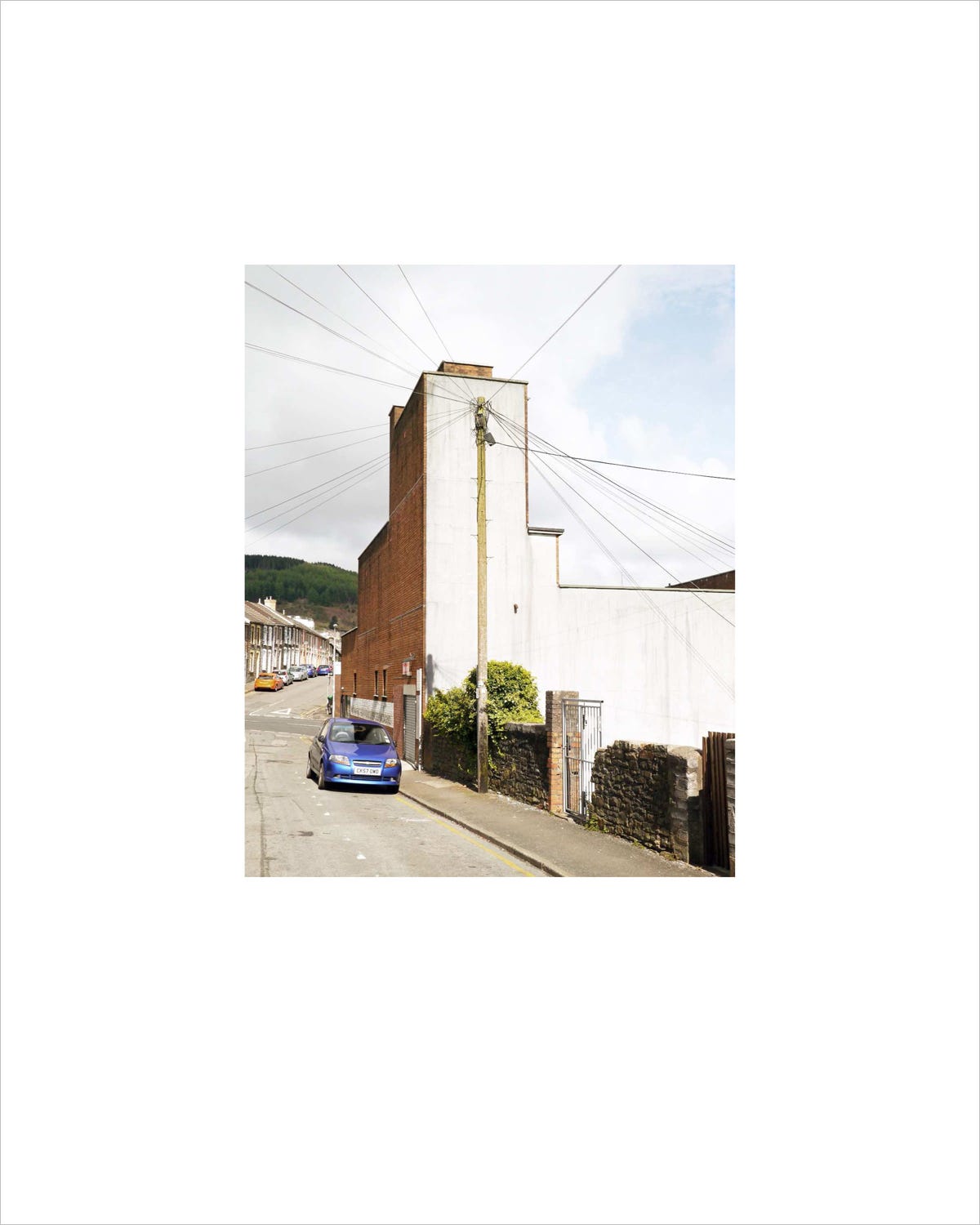 You can sign up to receive updates on activities and events by clicking the button below. I look forward to keeping you updated…
If you have received this information in an email it is because you have previously expressed interest in my work. If you no longer wish to receive this information you can unsubscribe below - apologies for sending if the message is unwanted.